AUSTRALIA'S TOP CHOICE FOR NEW CYLINDER HEADS
HM GEM, with their extensive knowledge, experience and connections domestically and internationally have managed to source the best aftermarket new cylinder head castings and components. This has enabled HM GEM to apply their extensive production experience and knowledge to assemble, machine and test the highest quality cylinder heads, while being produced under the strict ISO 9001 quality management system.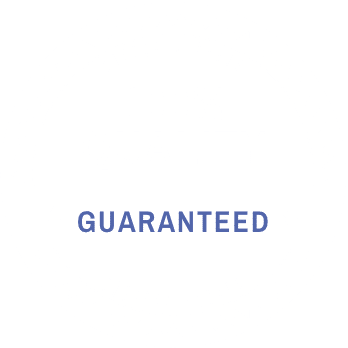 Quality and efficiency guaranteed
We're committed to giving our customers a high standard of service, so at HM GEM Engines, we work efficiently to ensure the best results in the shortest amount of time. Using state-of-the-art equipment, our expert team delivers a cost-effective service, with all components machined to meet OEM guidelines.
Get in touch
Call us today for more information about our
heavy duty machining!