Australia's top choice for engine reconditioning
HM GEM has built a reputation over 50 years for manufacturing to the highest quality standards in the industry. With this in mind, it is easy to understand why HM GEM has not only managed to outlast many other manufacturers in the automotive industry, but also continue to expand its range and product offerings.
At HM GEM, Quality is the priority. HM GEM applies numerous quality control methods and some of the most advanced manufacturing processes available. The result? The best quality reconditioned engines currently on the market delivering value to customers.
Rest assured that only the best products are used in a HM GEM engine and only the best engine re-conditioners are employed to ensure that these products are installed correctly
High quality exchange engines
As the volume of vehicles produced worldwide has increased, the sourcing of engines to build for stock has become challenging. However, this has enabled HM GEM to develop modern production practices and increase production flexibility. The result? HM GEM can rebuild a customer's own engine in rapid time to reduce inconvenience and downtime and still supply a product that is affordable.
High quality exchange engines
We value our production processes and stock a large range of engines for sale. The exchange process allows a customer to purchase an engine while exchanging their old engine. This process allows HM GEM to deliver the most valued product to customers while ensuring the product is affordable.
INDUSTRIES WE WORK WITH
Automotive
Power Generation
Earthmoving
Truck Repair
Industrial
Marine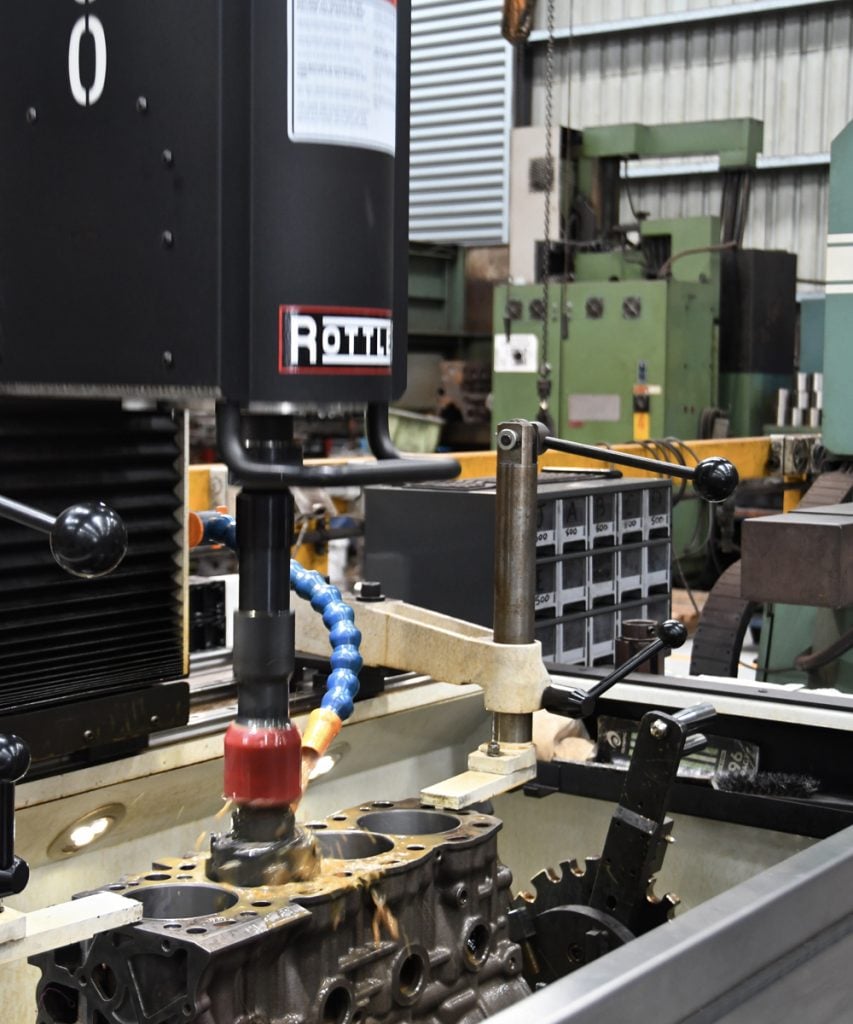 Our process
When we receive an old engine at HM GEM Engines, our team quickly dismantles, chemically cleans, and inspects it to ensure that it meets our stringent reusability guidelines.
Core components are also cleaned for inspection, including:
Cylinder heads
Oil pumps
Crankshafts
Rockers
Camshafts
Valve covers
Connecting rods
Oil pans
Items including pistons, rings, bearing shells, timing components, valves, lifters, gaskets, and seals are discarded, as these will be replaced with new components during the reconditioning process.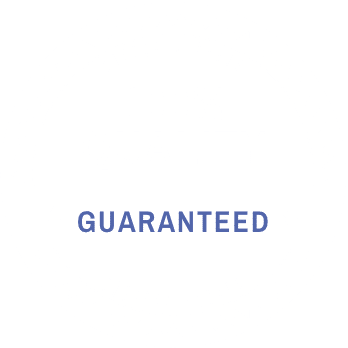 Quality and efficiency guaranteed
We're committed to giving our customers a high standard of service, so at HM GEM Engines, we work efficiently to ensure the best results in the shortest amount of time. Using state-of-the-art equipment, our expert team delivers a cost-effective service, with all components machined to meet OEM guidelines.
Get in touch
Call us today for more information about our
heavy duty machining!