HM GEM, The leaders in Heavy duty machining, Exchange engines and Cylinder heads
For over 50 years HM GEM engines has been the industry leaders in supplying fully Reconditioned Engines and Cylinder Heads to the Australian automotive industry.
With more than five decades' experience in working with engines, HM GEM Engines are the experts when it comes to repair and reconditioning. Distributing throughout Australia, we provide professional engine reconditioning and cylinder block machining services, as well as crankshaft/ camshaft and cylinder head servicing, while meeting the strict ISO:9001 Quality standards.
As the industry leader in supplying fully reconditioned engines and cylinder heads to the Australian automotive industry, we guarantee excellent service on all jobs. We're also top of the line when it comes to supplying machining services to clients in the automotive, agricultural, earthmoving, marine, mining, power generation, and transport industries.
HM Gem Engines Services
We are leaders in the supply of Machining Services to service the needs of Automotive, Agricultural, Earthmoving, Marine, Mining, Power Generation and Transport industries Australia wide.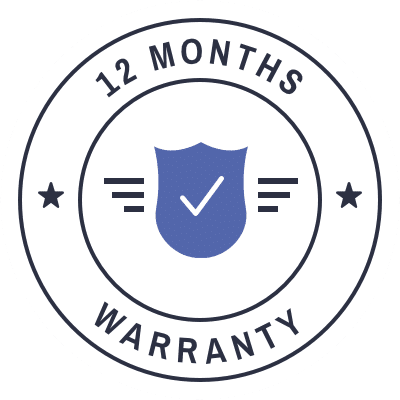 WARRANTY
For added peace of mind, we also supply a 12 month unlimited kilometer warranty on all exchange engines, new cylinder heads and exchange cylinder heads. To benefit from this extra security, all you have to do is have the engine fitted by a registered business follow the fitting instructions and service requirements and register your warranty.

Get in touch
Call us today for more information about our
heavy duty machining!