For cost effective crankshaft reconditioning services in Australia, look no further than HM GEM Engines.
HM Gem provides a cost effective crankshaft reclamation service. When a crankshaft arrives at HM Gem a full survey report is completed. Magnetic particle crack testing, Rockwell hardness checking, journal and radii measurements are all recorded to establish the components viability for reuses.
It is only after all these checks are completed that the machining process takes place. Crankshafts up to 4 metres in length with a 300mm stroke can be accommodated. HM Gem can also offer cost effective seal surface reclamation solutions.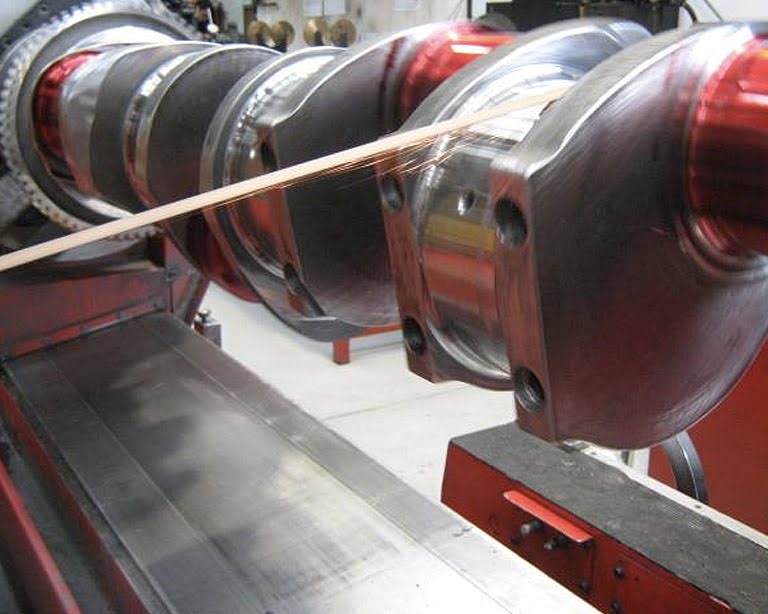 Crankshaft inspection/crankshaft crack-testing
During the crankshaft inspection, we remove all oil gallery plugs, the crank shaft is then chemically cleaned to make sure no contaminates remain. A full survey report is subsequently completed on every crankshaft.
The inspection process includes:
Non-destructive magnetic particle crack-testing
Rockwell hardness testing
Crankshaft bend checking (TIR – Total Indicator Runout)
Precision measuring of all journals and seal areas
Radius checking
De-magnetisation of the shaft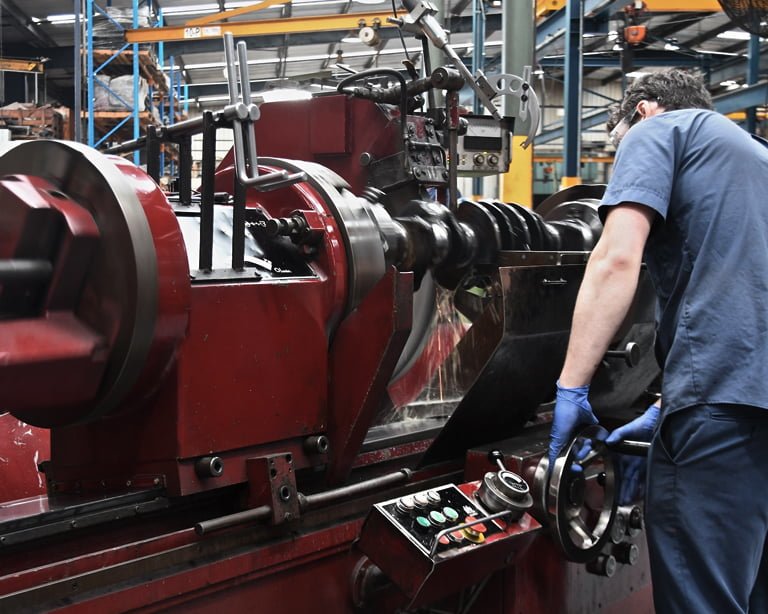 Crankshaft grinding/polishing and final inspection
All journal machining is carried out to the manufacturers specifications.
Our team will also micro-polish the crankshaft and complete a closing report to show that the required specifications and finished sizes have been achieved.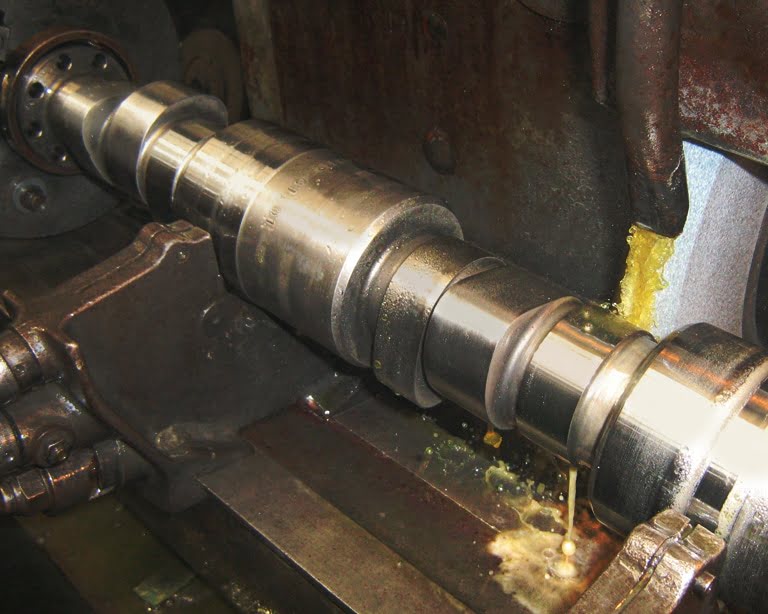 Camshaft grinding
As with the crankshafts, all camshafts are subjected to a full survey inspection, which includes carrying out non-destructive magnetic particle crack-testing.
We also inspect the camshaft bend (TIR), gear and thrust areas, bearing journals, camshaft lobes, injector lift lobes, and eccentrics, checking them against the OEM specifications.
When required, camshafts are straightened, bearing journals polished, and cam follower lobes are redressed.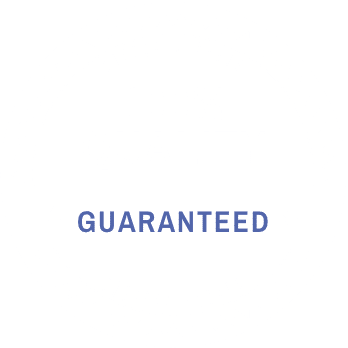 Quality and efficiency guaranteed
We're committed to giving our customers a high standard of service, so at HM GEM Engines, we work efficiently to ensure the best results in the shortest amount of time. Using state-of-the-art equipment, our expert team delivers a cost-effective service, with all components machined to meet OEM guidelines.
Get in touch
Call us today for more information about our
heavy duty machining!