Cylinder head servicing throughout Australia
HM GEM, utilise the latest state of the computerised valve guide and seat cutting machines in the industry, this combined with Australia`s most qualified trade technicians ensures every cylinder head is machine to exacting tolerances every time.
HM Gem, also have largest variety of specialised tooling for injector sleeve and pre-combustion chamber replacement and fire ring cutting in Australia. Our tooling list is by far the most comprehensive in the industry and includes specialised tools for a variety of engine manufacturers, including: Caterpillar, Cummins, Detroit, as well as most European and Japanese diesel and gas engines.
HM Gem is renowned for working closely with its customers to offer fast and efficient turnaround, an area particularly important to fleet customers with engines used in critical applications like on and off highway, defence and power generation applications.
HM Gem is at the forefront of Natural, Bio, Methane Gas cylinder head reconditioning. We are highly regarded as the market leaders in providing cost efficient cylinder head remanufacturing services to the Power Generation sector.
Power Generation units in a variety of applications are serviced including, Stand by Power, Prime Power, Co-Generation, Tri-Generation and Green Energy engines.
HM GEM also have the technical expertise required when reconditioning cylinder heads from a variety of fuel sources including, Diesel, Heavy fuel, LPG and Natural gas, bio-gas, landfill gas, digester gas and mine methane gas.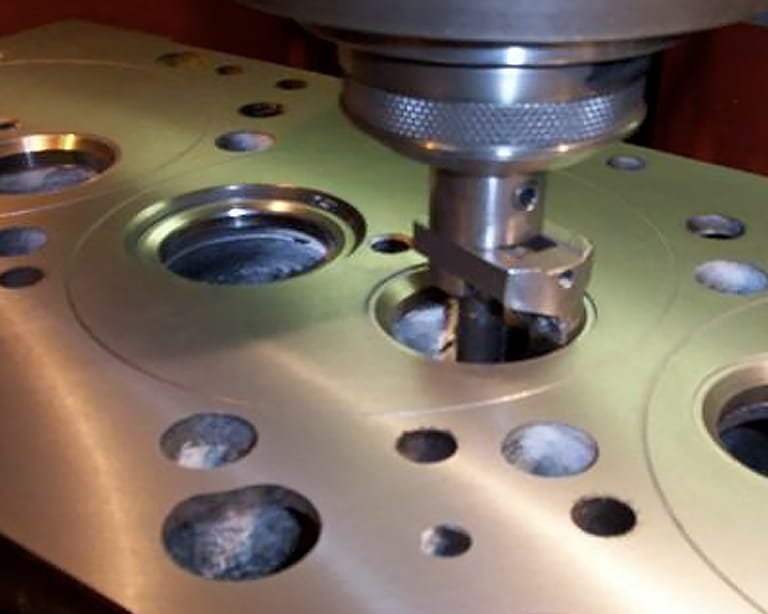 The reconditioning process explained
Every cylinder head reconditioned by HM GEM goes through a stringent cleaning and inspection process prior to machining. Cylinder head are firstly dismantled chemically or sonically cleaned and visual checked for suitability for re-use. Non-destructive magnetic particle crack testing is the first step before then measuring or critical areas.
All components are checked including valve guide bores, valve masking heights, and valve margins. Parts, including inlet and exhaust valves, retainers, springs, and washers are also checked for serviceability.
The machining process includes valve guide replacement and reaming, valve facing, valve seat replacing and cutting all to the original Equipment Manufacturers specifications. The fire deck is milled and where required fire rings are recut. The casting is pressure tested to ensure no internal flaws or porosity is evident.
On completion of the machining process the cylinder head is hot soap washed and prepared for finally assembly. Final checks includes valve to seat bluing, vacuum testing and record finished valve masking heights.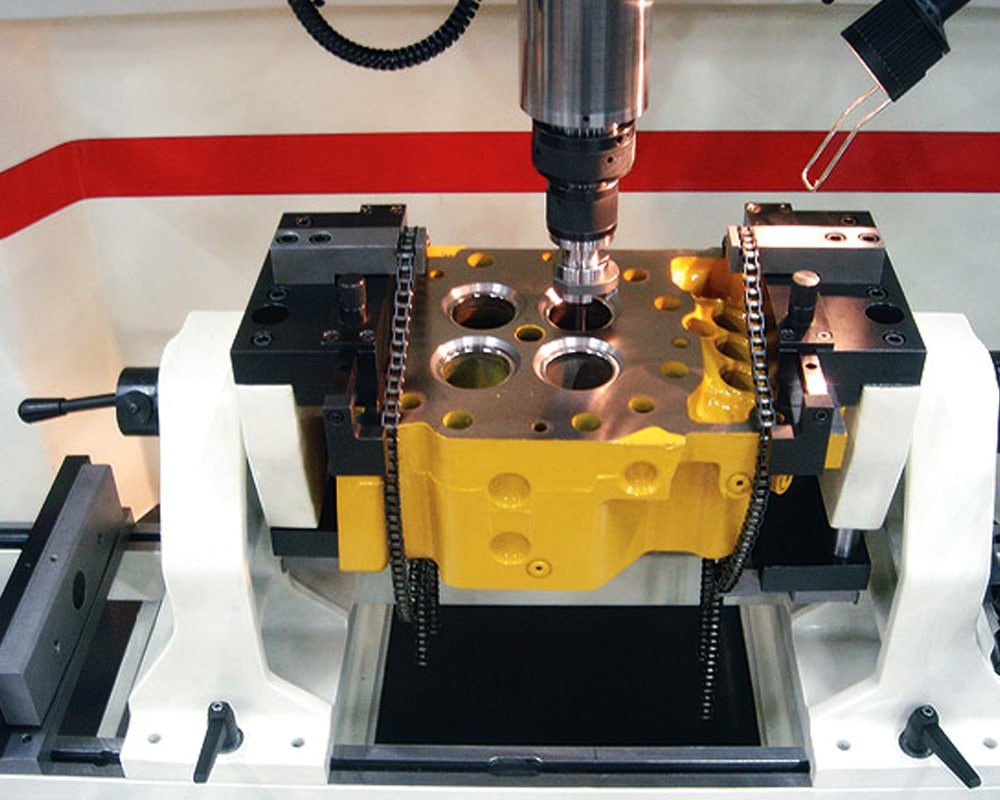 Specialised products
At HM GEM Engines, we have the largest variety of specialised tooling for injector sleeve and pre-combustion chamber replacement in Australia, including:
Caterpillar
Cummins
Detroit Diesel
Fiat
Hino
International
Jenbacher
John Deer
Komatsu
Mack Mercedes
Mitsubishi
New Holland
MWM Deutz
Scania
Volvo
Waukesha
With a fast turnaround on all work and highly qualified staff using the best equipment available, we guarantee professional results when you visit HM GEM Engines.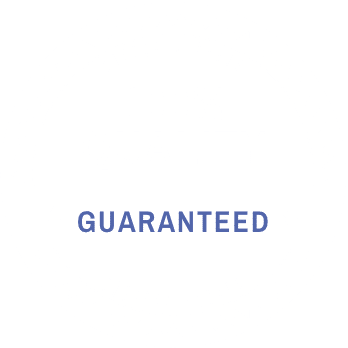 Quality and efficiency guaranteed
We're committed to giving our customers a high standard of service, so at HM GEM Engines, we work efficiently to ensure the best results in the shortest amount of time. Using state-of-the-art equipment, our expert team delivers a cost-effective service, with all components machined to meet OEM guidelines.
Get in touch
Call us today for more information about our
heavy duty machining!